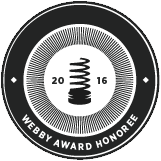 THE G WORD is a digital storytelling project about people's experiences with gender; from everyday, micro-aggressions to the more traumatic & violent. It's heavy yet hopeful, individual and collective, present and forward-looking.
Individually, stories bring new truths into the world. Together, they connect us. They show how gender norms affect us all. They allow us to imagine a world where no one is told to "man up" or "act like a lady."  In this world, we can all be our most authentic selves, valued equally, and safe in our relationships and communities.
THE G WORD is a Breakthrough project. Breakthrough is a global human rights organization working to drive the culture change we need to make gender-based discrimination and violence unacceptable.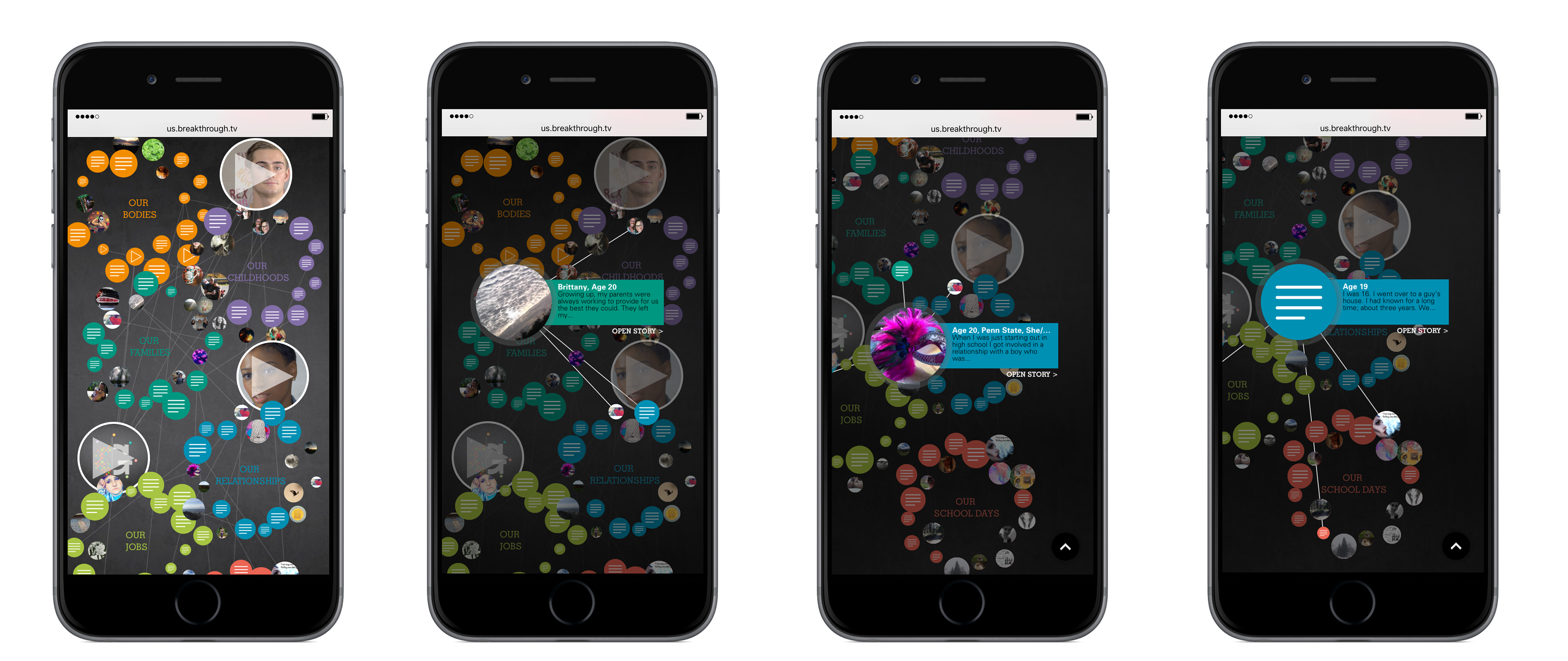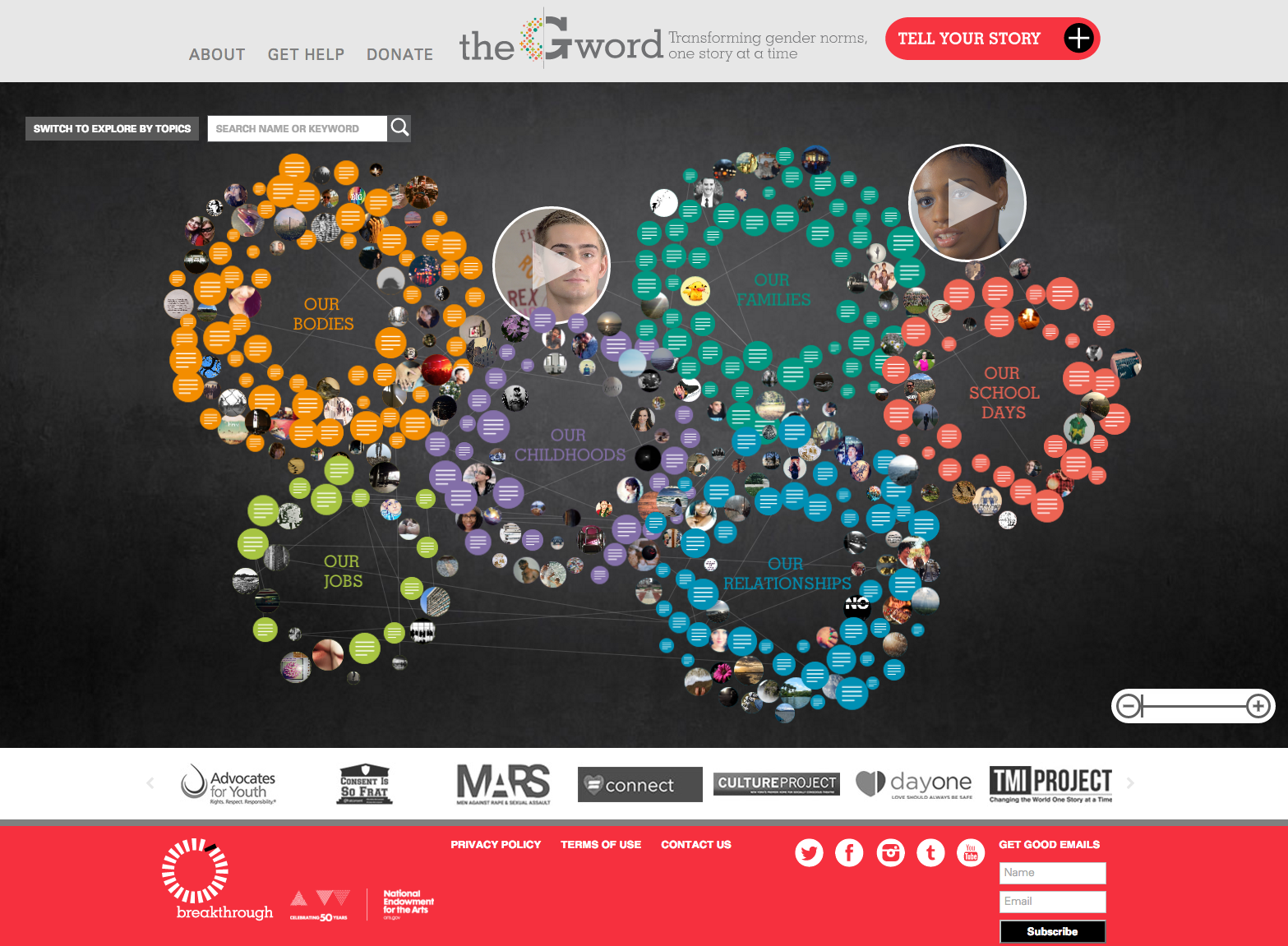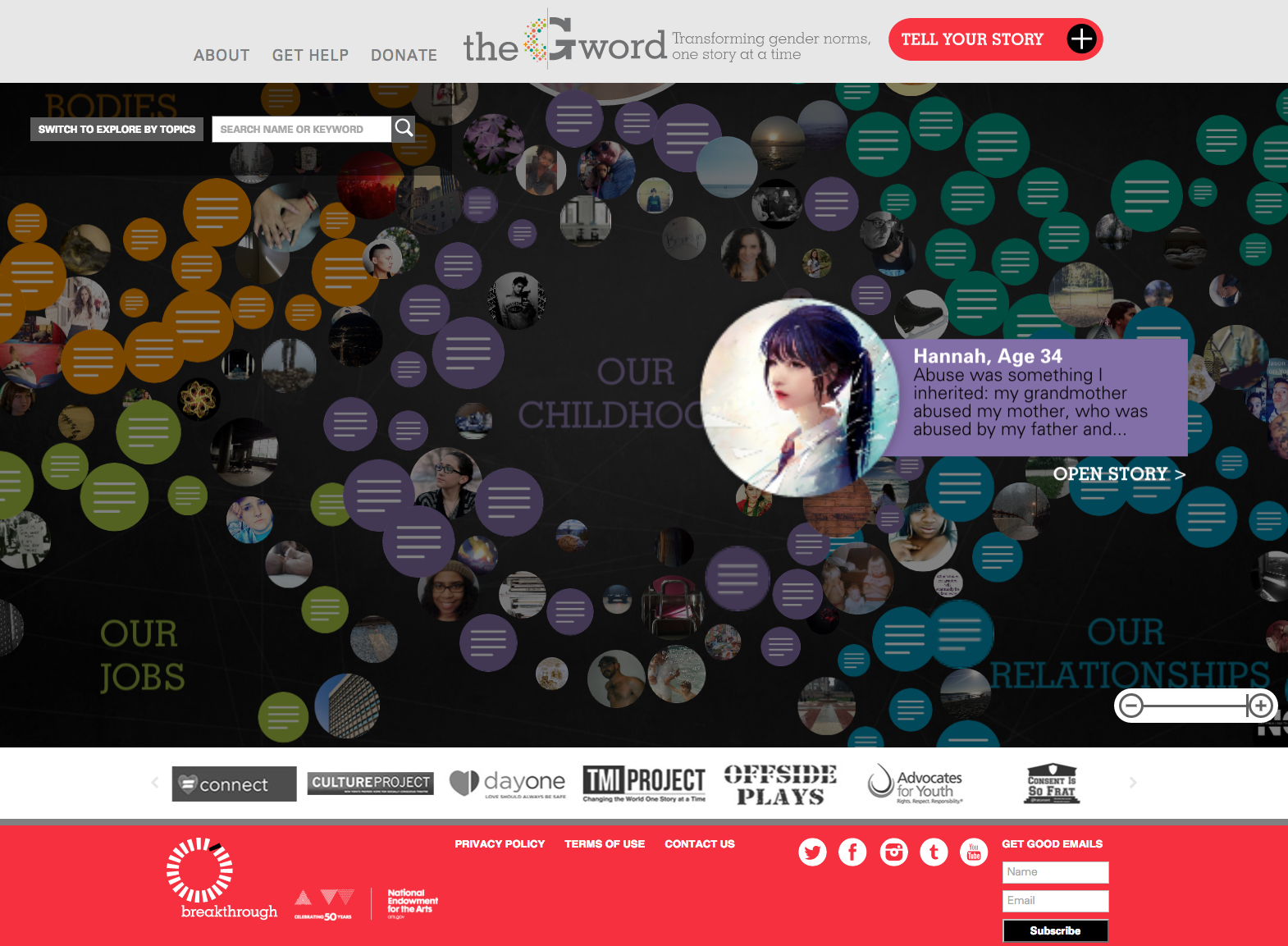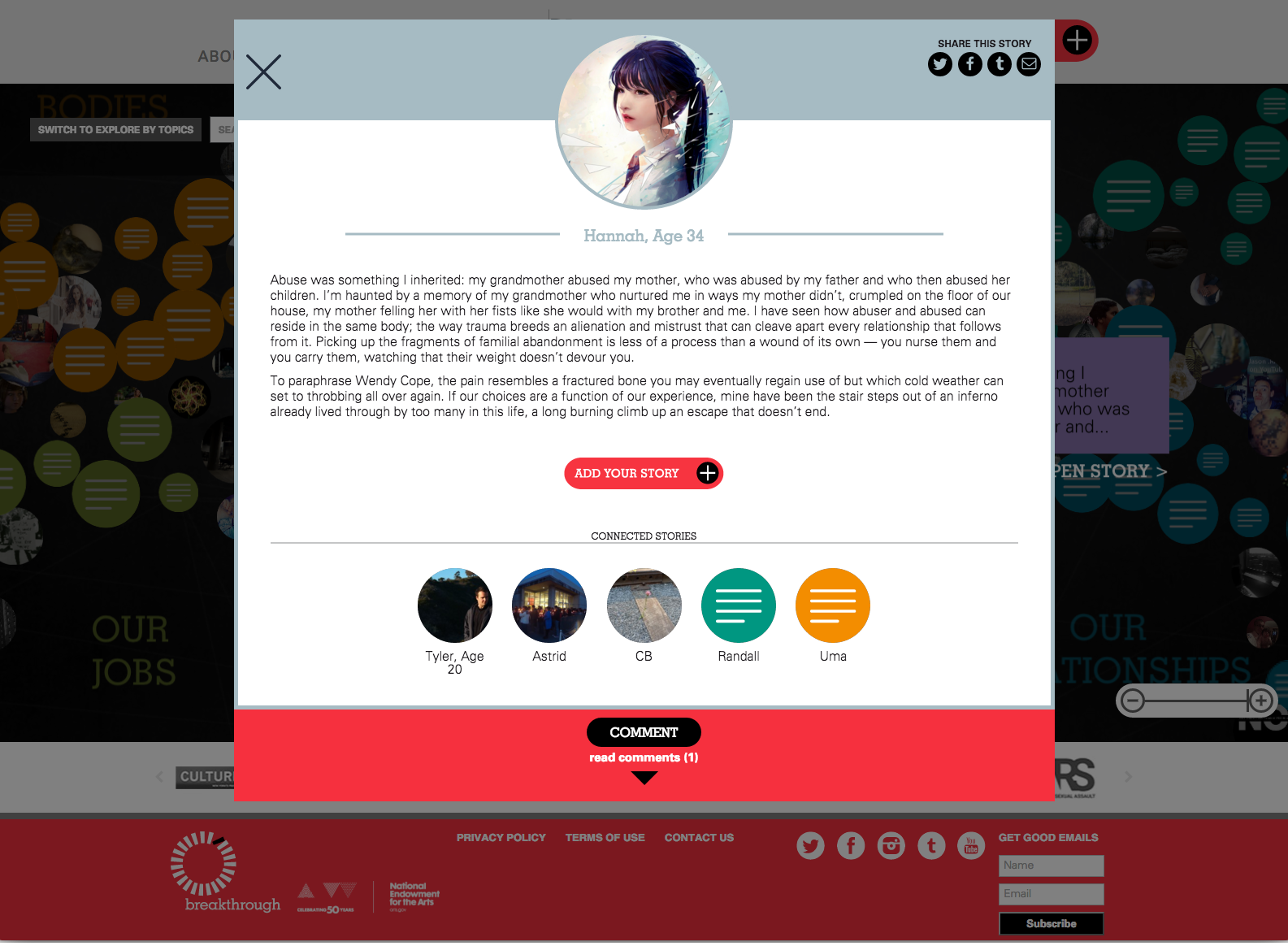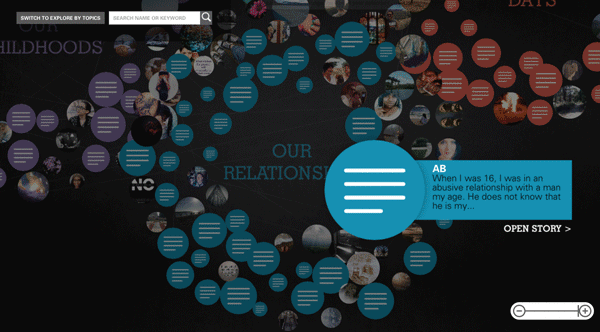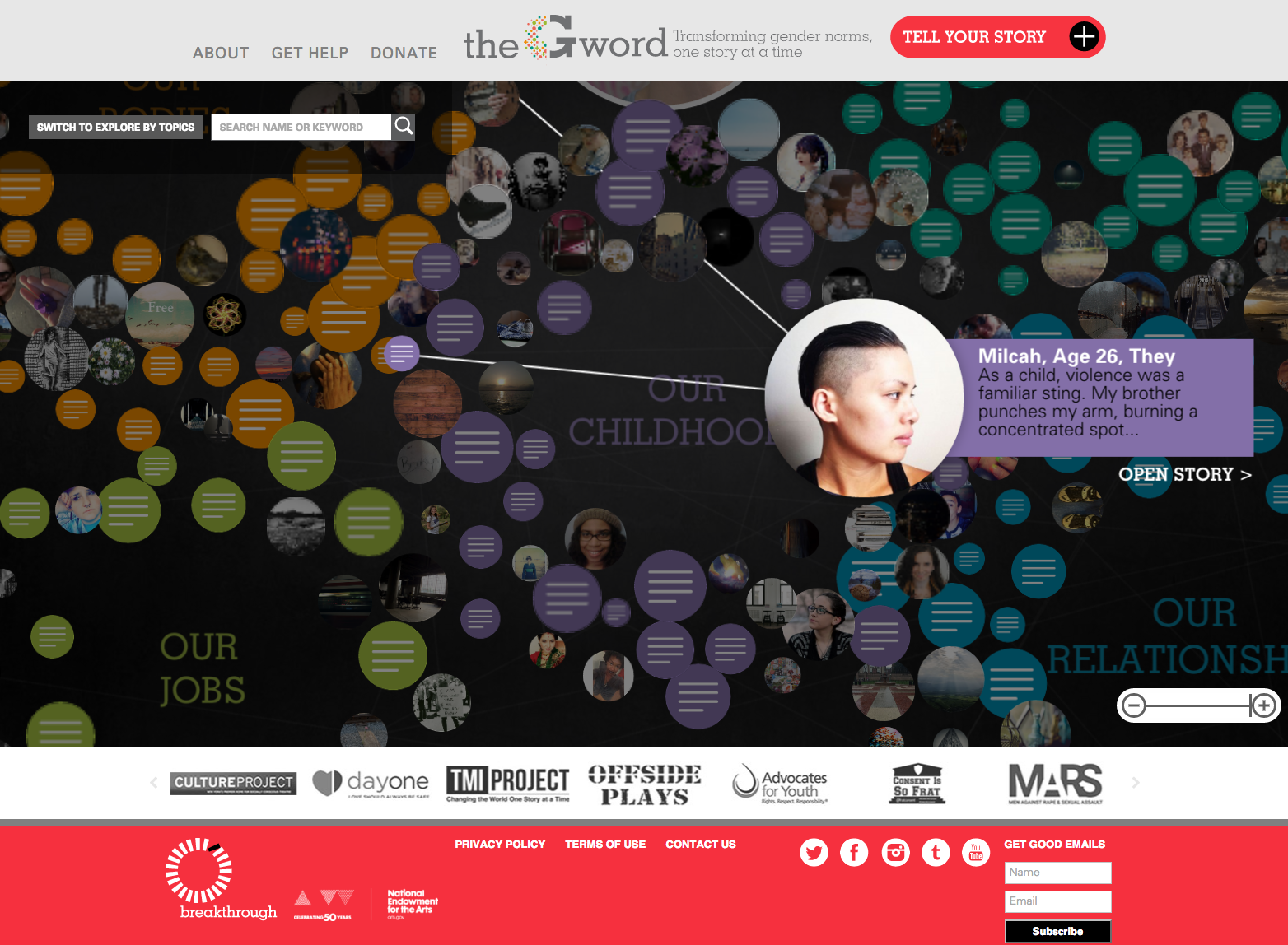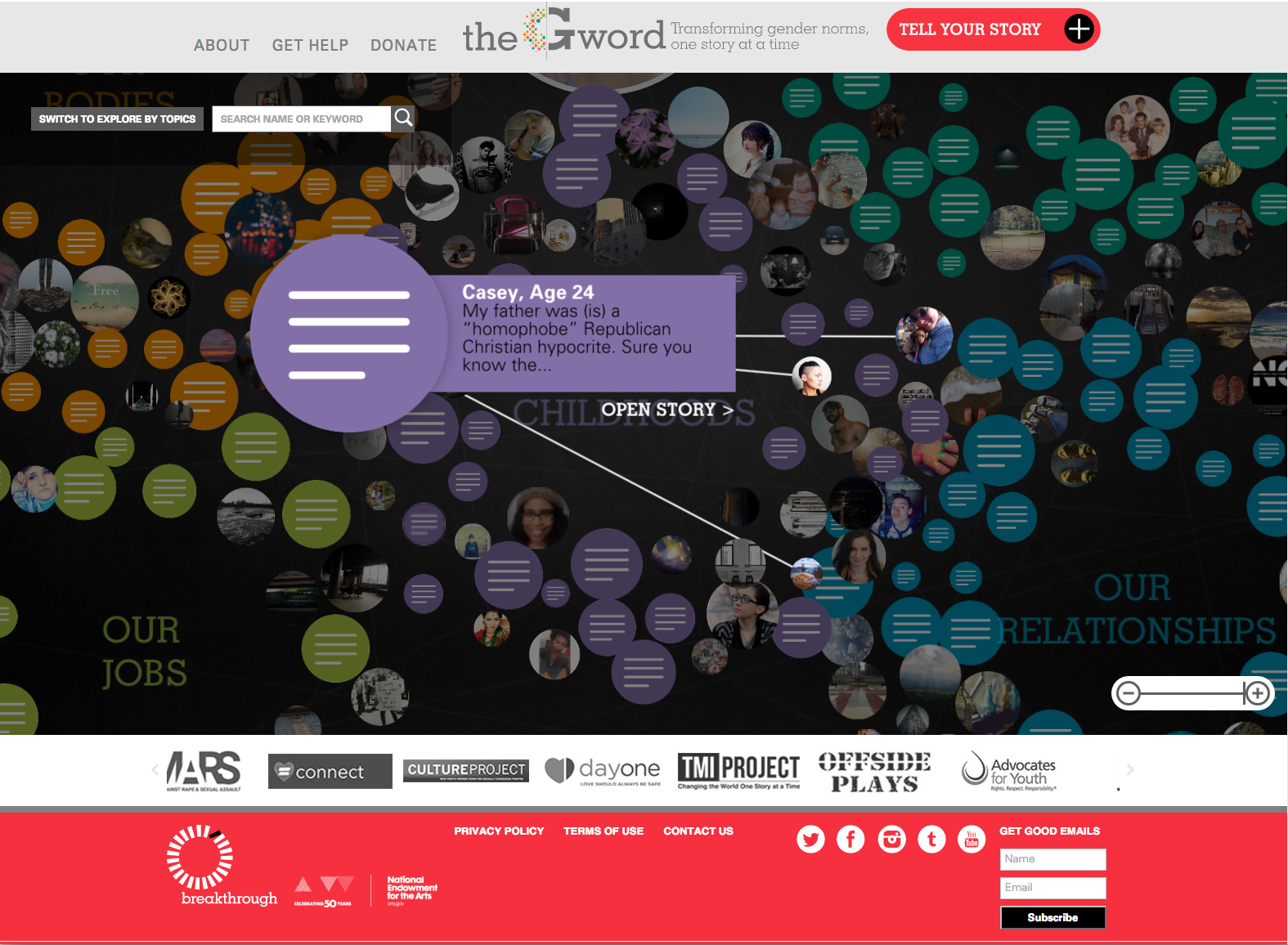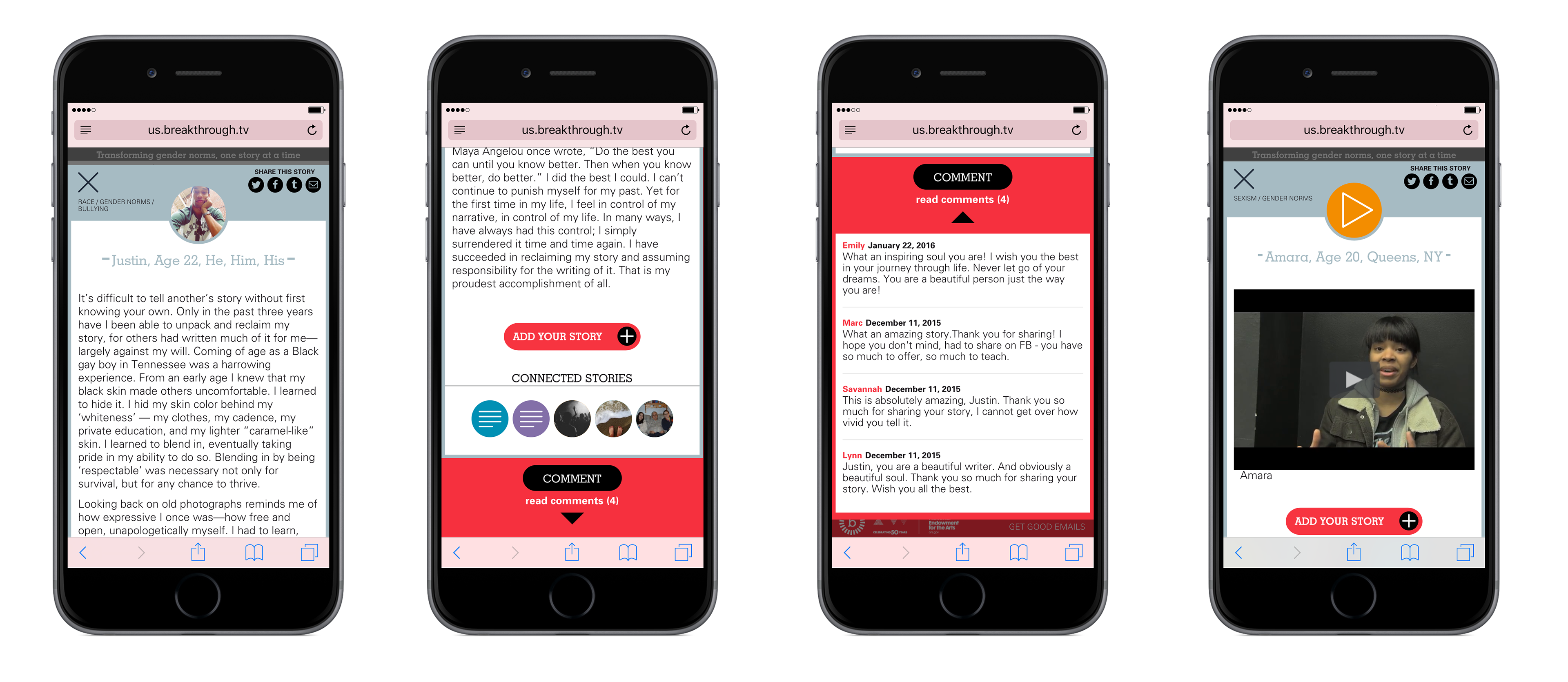 Reaction Icons Collection