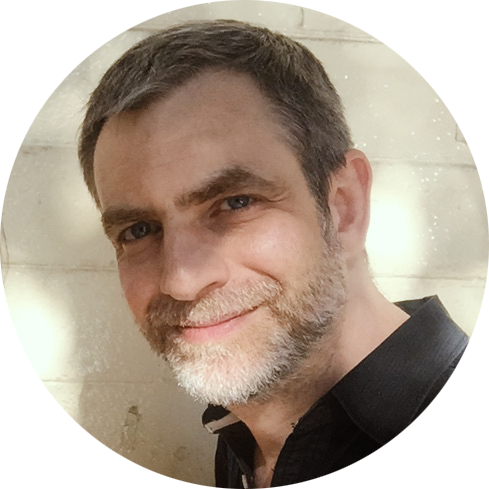 ** 2x Webby Awards Honoree for Breakthrough's "The Gword" platform ** 
** Winner of the White House "Apps Against Abuse" Challenge for the design of the "Circle of 6" app ** 
​​​I am a creative director and lead designer with a 20+ year international career spanning brand identity, digital, print and experiential design for some of the world's leading corporate brands as well as cultural institutions and non-profits. Originally from Paris, France, I now live in  New York City, USA.
In addition to my design expertise, I manage creative teams, client portfolios and all aspects of production.

One of the aspects of the design world that I enjoy the most is its constant evolution of platforms, paradigms and usages, and the way it pushes us to constantly evolve.
Although I started more than 20 years ago in print, my skills now cover everything from 360 immersive branding to web, apps, print and motion graphics design.

I have worked closely with clients to develop plans tailored to their needs and objectives. I believe it's essential to keep this at the heart of every design iteration.
And while it's always important to stay on top of cutting edge trends, I also try to fit a timeless elegance into my work, always keeping true to the story the client is trying to tell.

Thanks for browsing these galleries, please click on these little social media icons if you like what you see, and don't hesitate to contact me if you'd like to know more about me!

Cheers.