New York Road Runners (NYRR) is a global champion of the running movement. It is the world's premier community running organization and conducts more than 100 events each year, including the New York City Marathon, 5 Half Marathons, weekly races all over NYC's 5 boroughs and school based programs for youth. 
I was asked to create the branding for "NYRR Open Run", their new community-based initiative in collaboration with NYC Parks.
NYRR Open Run is bringing free weekly runs and walks to local neighborhood parks, all over NYC. It is open to everyone, from pro runners to dilletante, from kids to seniors and families with strollers. 
We created a fun and approachable look & feel, to attract as many people as possible, whatever their age or background.
I decided to go with an illustration, which allows to represent any profile and play with a flexible system.
Identity, Art Direction, Illustration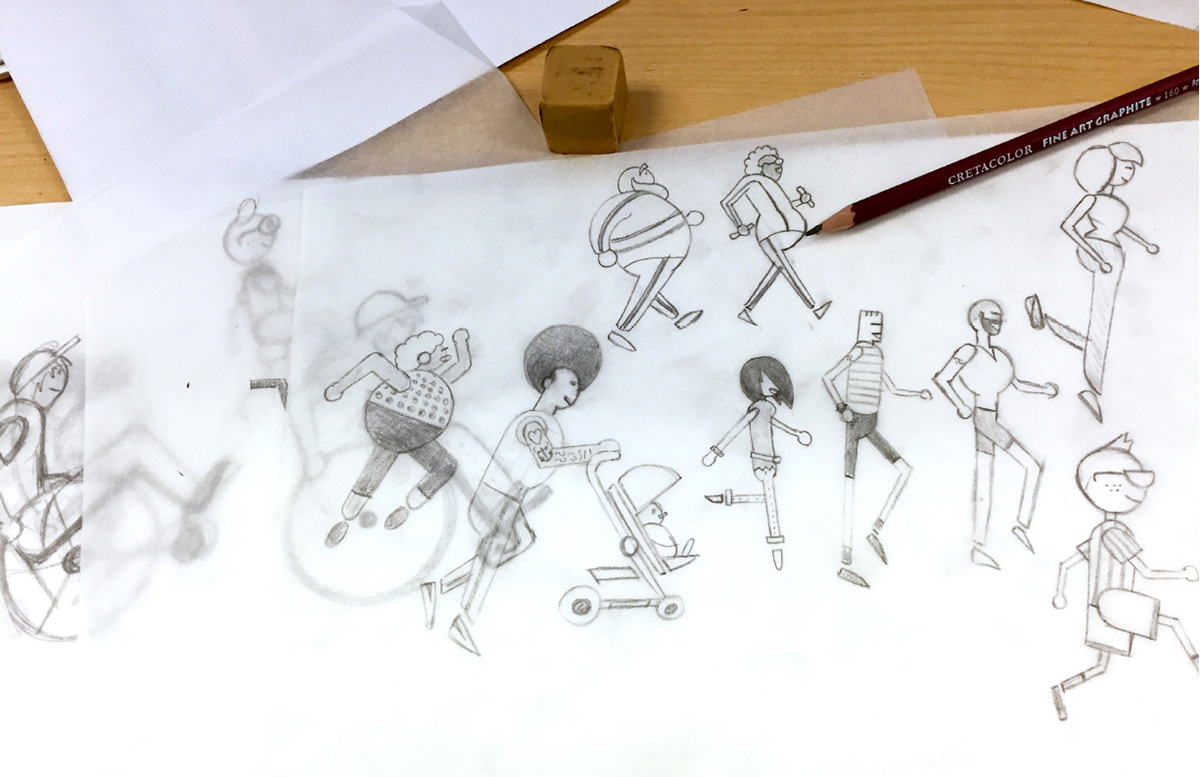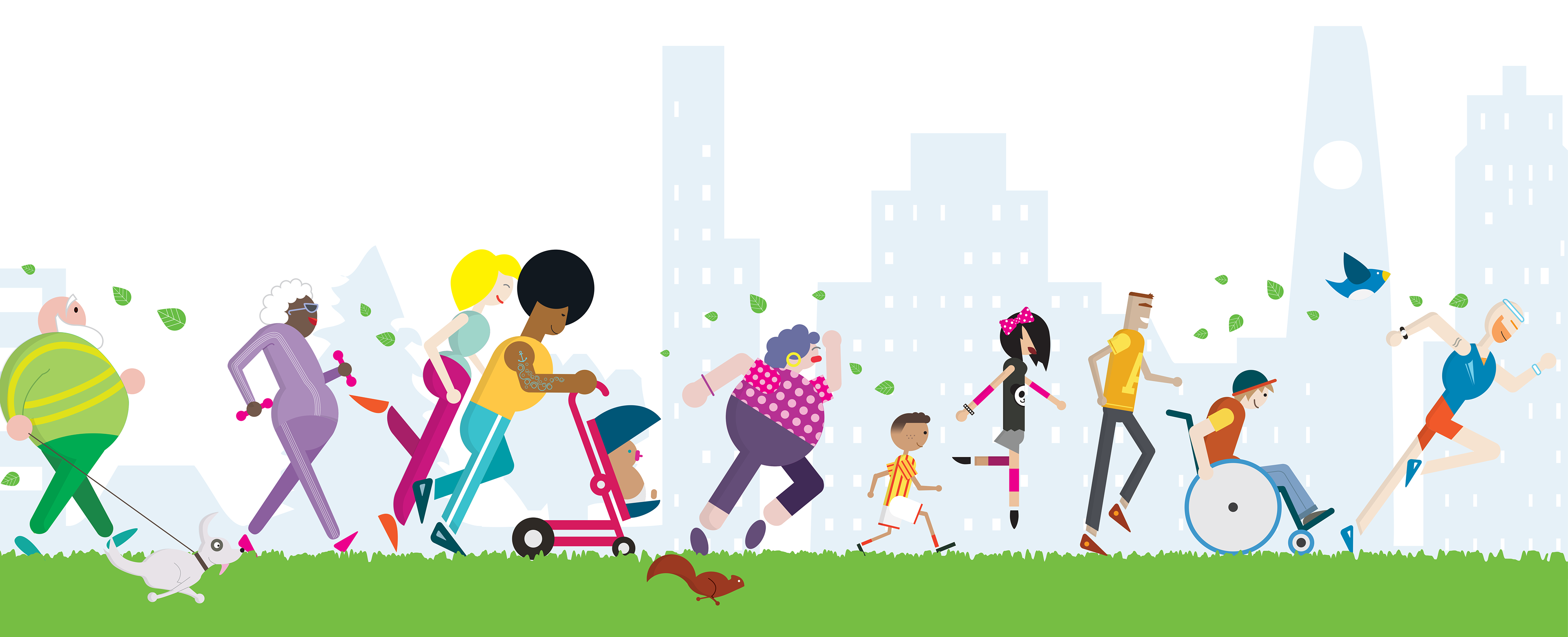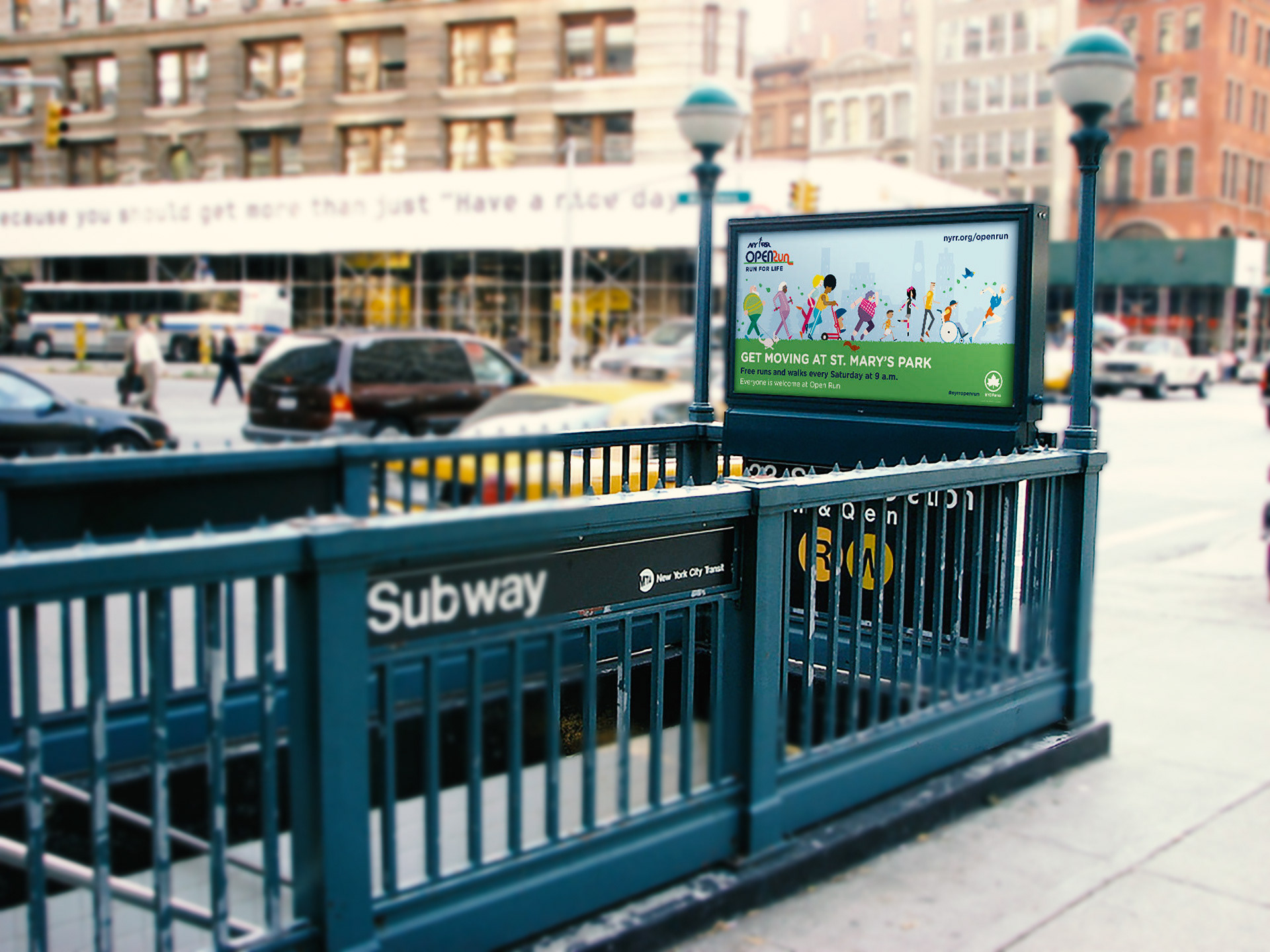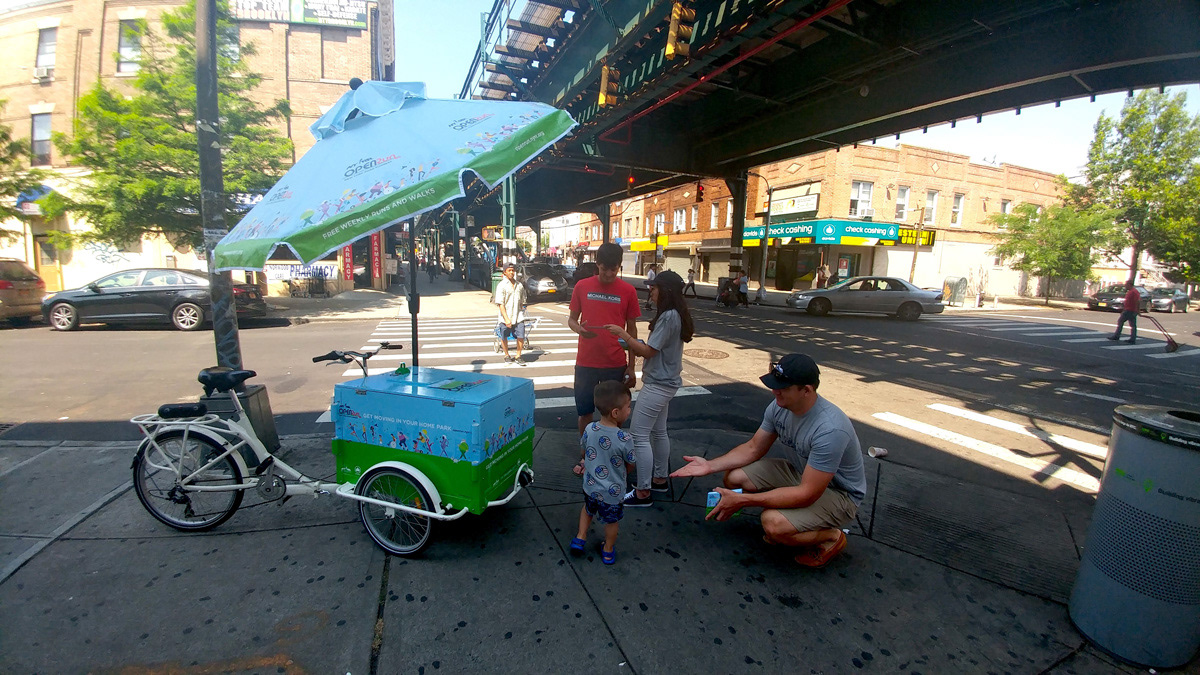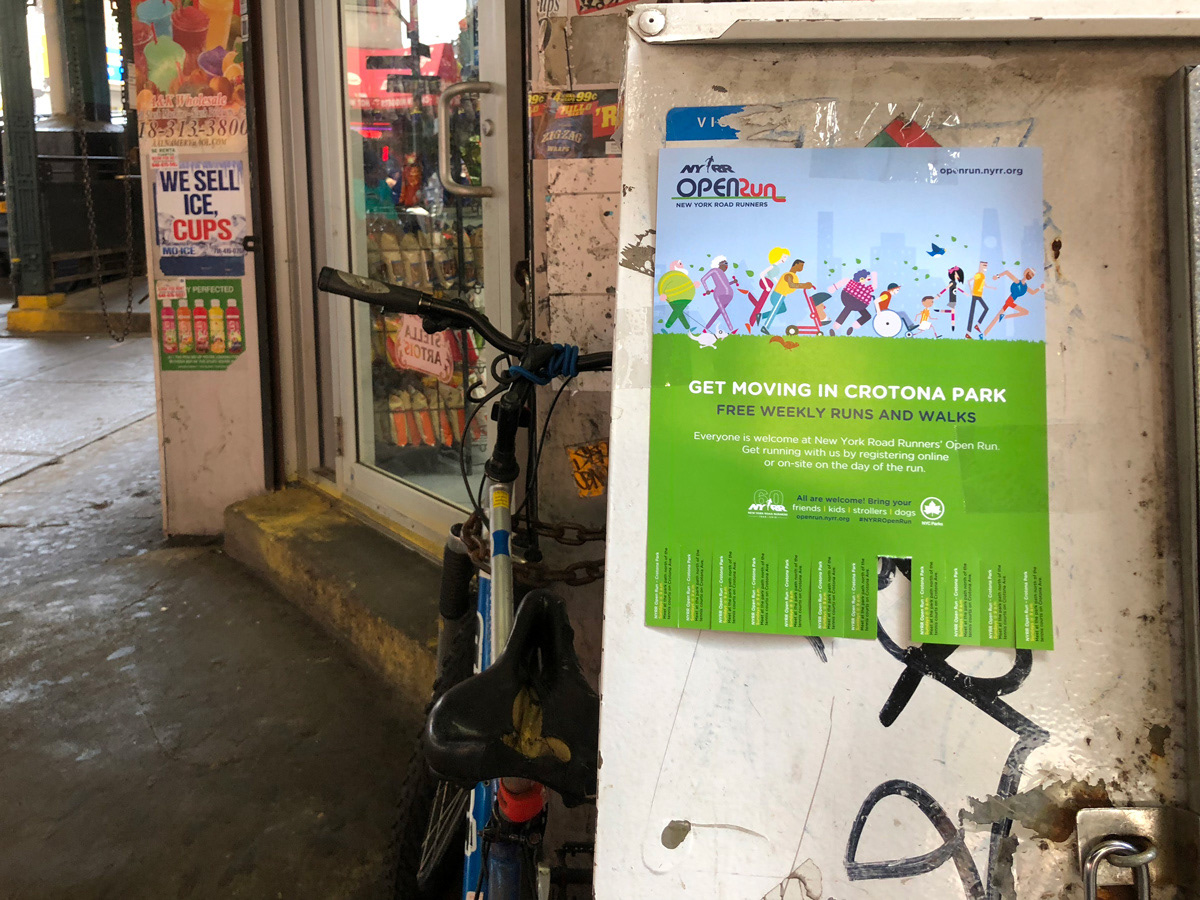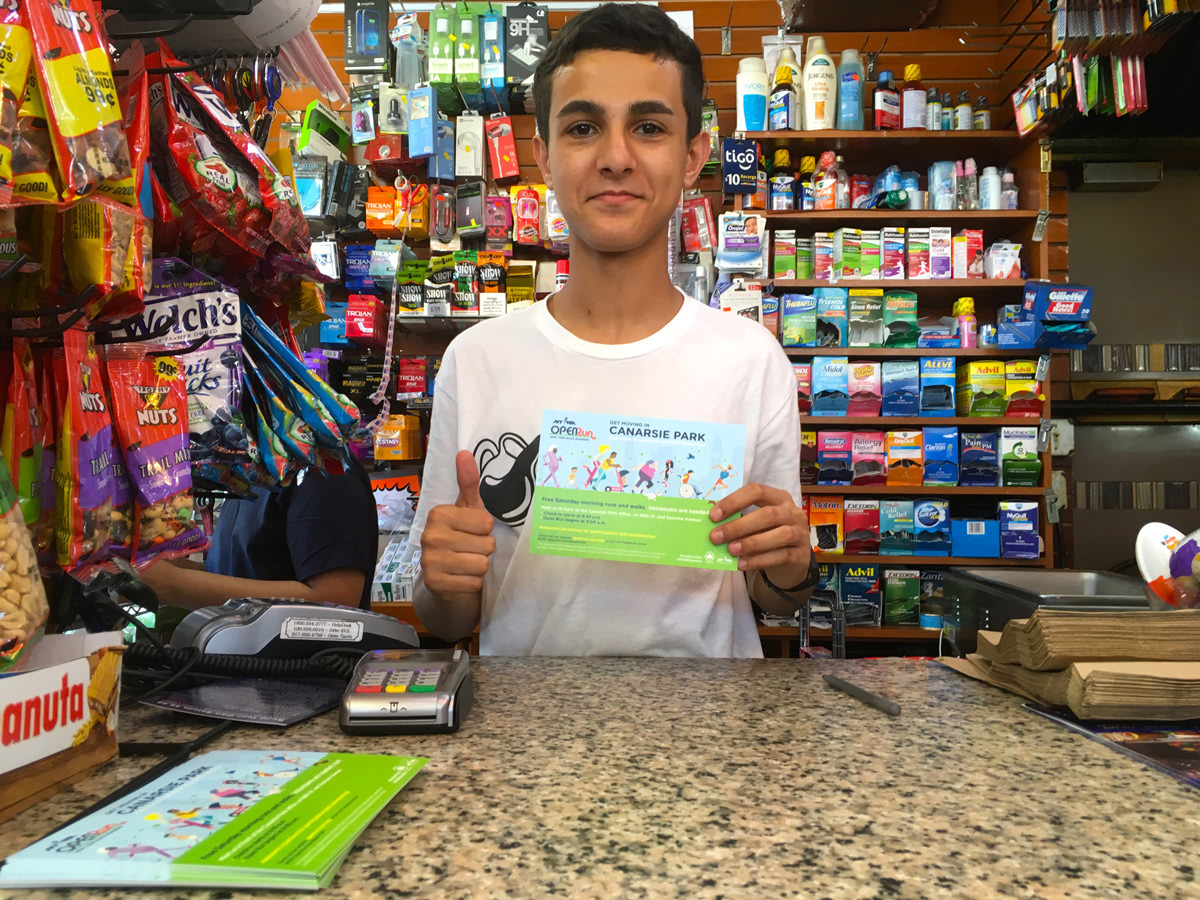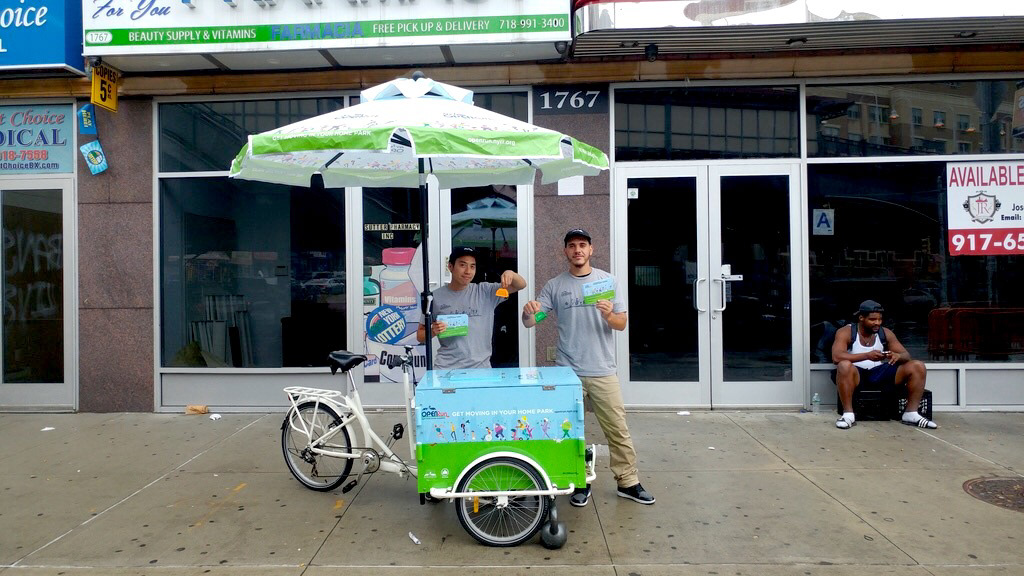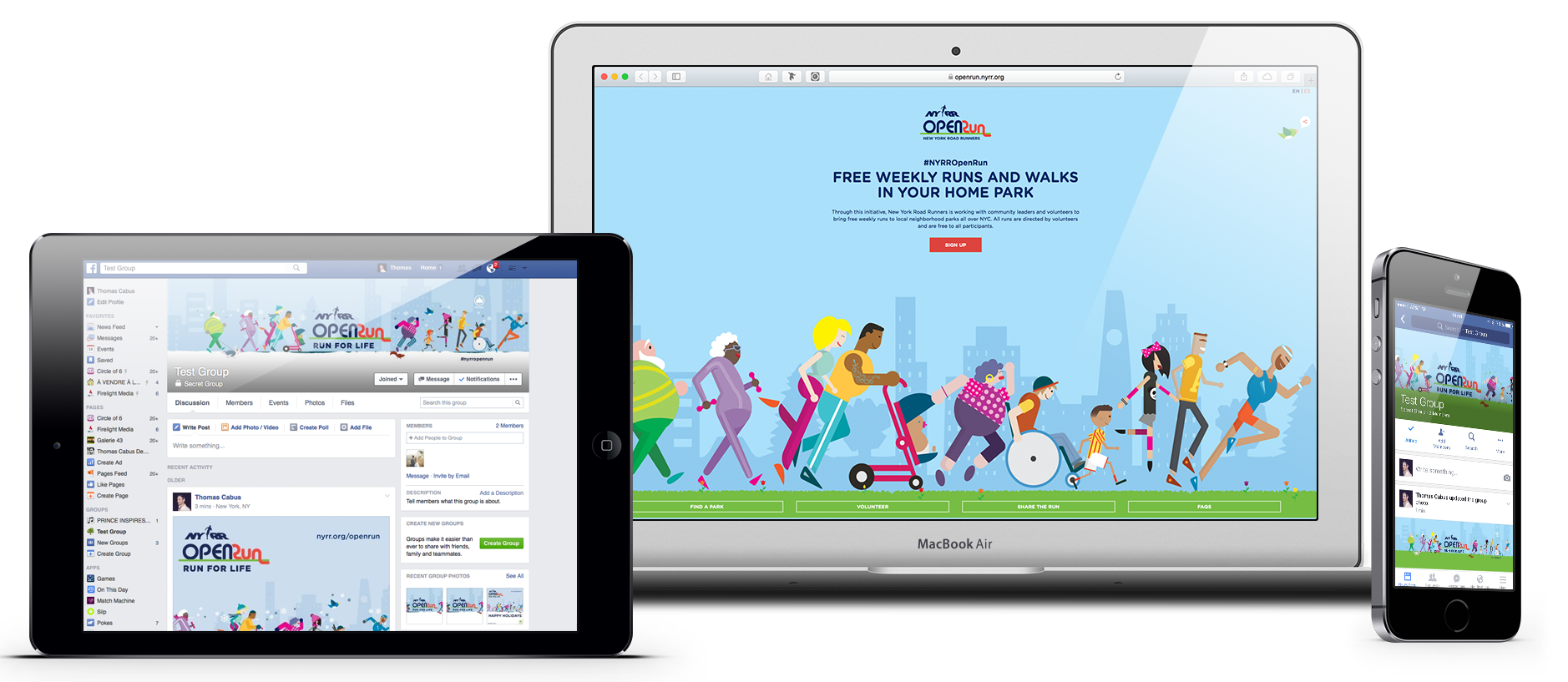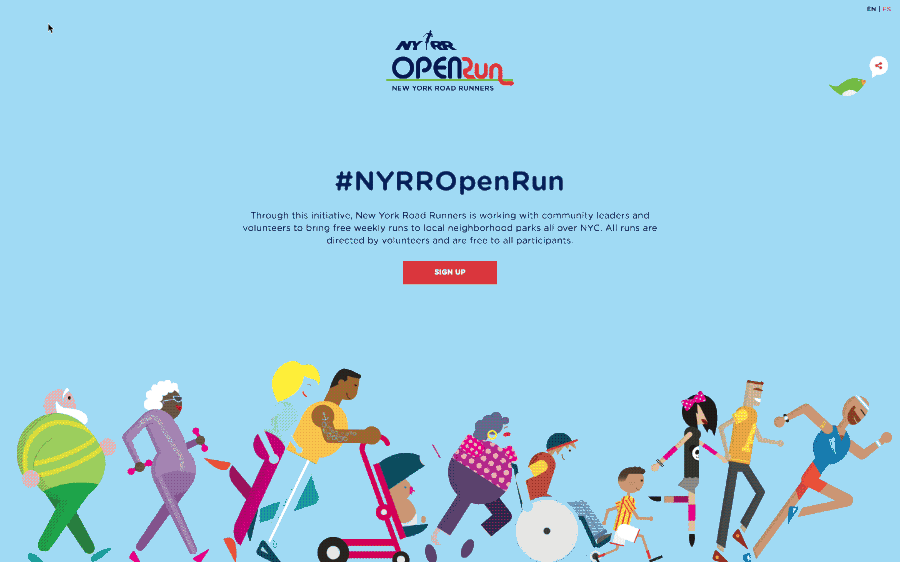 Tina's Story, an Open Run Runner